This was (and possibly still is) meant to be a post at
Oh No They Didn't!
, but while LiveJournal is down, you guys can ogle at the astonishing pics yourselves. (In both a good and a bad way, depending on which celeb you're ogling.) I'm hoping this will make up for the distinct lack of levity in my
previous post about sexual harassment
(many,
many
thanks to those who passed that entry around, or posted it on your own blogs, Facebook profiles, and emailed me or commented in my LJ with your responses - you're all very kind, and very brave); I need to offset that with some fluff here and there, lest I depress you all to bits.
Without further ado, then... (I should add that the commentary is NOT MINE.)
Bare (or almost) faced stars
Most of these celebs are just as beautiful without the red carpet spackle.
Admit it: sometimes it's nice to see that the glamourous ladies that have paraded across our screens and magazine covers in 2008 aren't all they're cracked up to be. Here we have a collection of 13 of those gorgeous women
sans
cover-up; which ones will still stand up as true untouched beauties??


Isla Fisher
Isla is seen here 'au naturel' with her little one in a park. We think she looks great with or without make up. (credit: Most Wanted Pictures)




Jennifer Garner
Jennifer is seen here on a day out with her adorable daughter. It looks like she didn't feel the need to put on any make up, and we agree. She looks good without it. (credit: Most Wanted Pictures)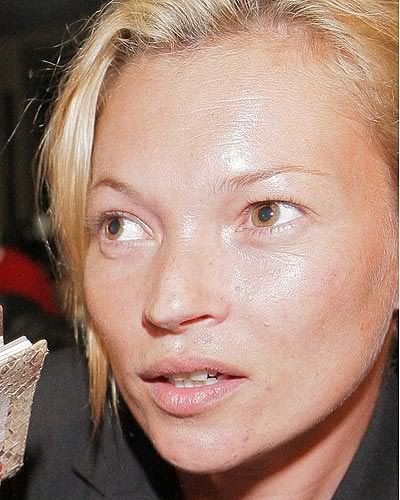 Kate Moss
It looks like the years of being an international supermodel are starting to wear on Kate, but even though she's not wearing any make up, she still looks half decent. (credit: Most Wanted Pictures)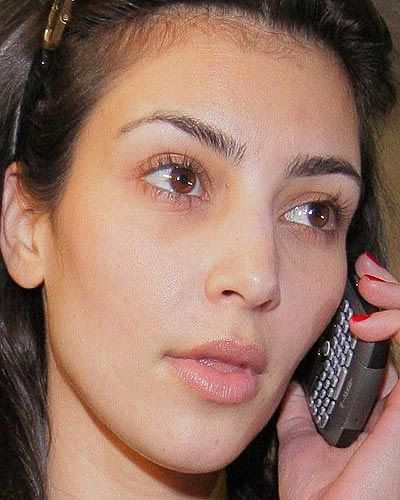 Kim Kardashian
This curvacious lady has gotten back into her routine, and she is seen here leaving the salon after getting a mani and pedi. This is what you call a natural beauty. (credit: Most Wanted Pictures)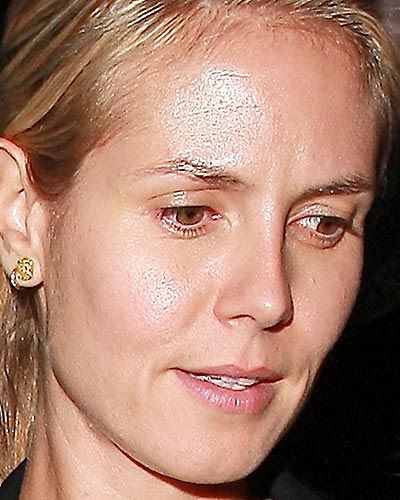 Heidi Klum
This supermodel looks good in and out of the ads, whether she's wearing make up or not. Heidi is one good looking momma. (credit: INF)




Mischa Barton
Mischa looks calm and relaxed as she heads out for her day. We like to think that no make up works for her. (credit: INF)



Uma Thurman
Uma is looking just like a normal mom hanging out with her son. Even though she's known for her killer good looks, Uma still looks great without make up. (credit: Most Wanted Pictures)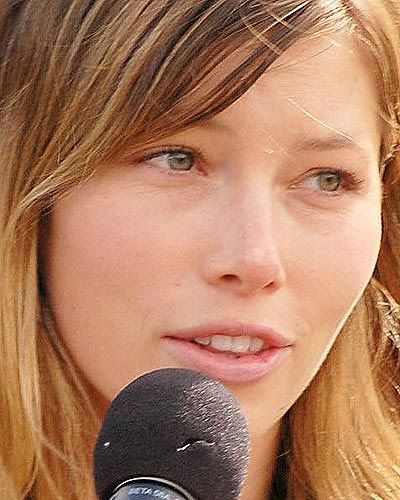 Jessica Biel
Jessica gave a speech in Las Vegas to support Barack Obama in his presidential campaign. If she can go in front of millions of people with little to no make up on and still look stunning, then we say all the power to her! (credit: Most Wanted Pictures)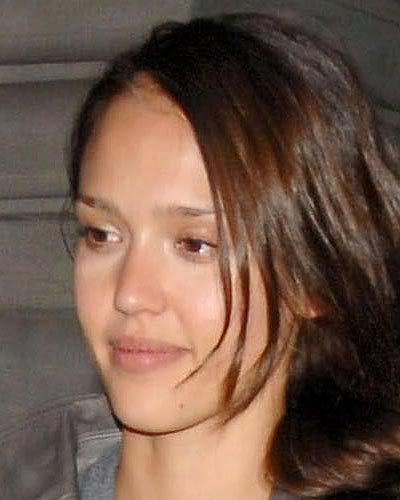 Jessica Alba
Jessica was spotted heading to dinner with a pal and looking oh so comfortable in her natural look. This beauty doesn't need to think twice when she decided not to wear make up, she looks great either way. (credit: Most Wanted Pictures)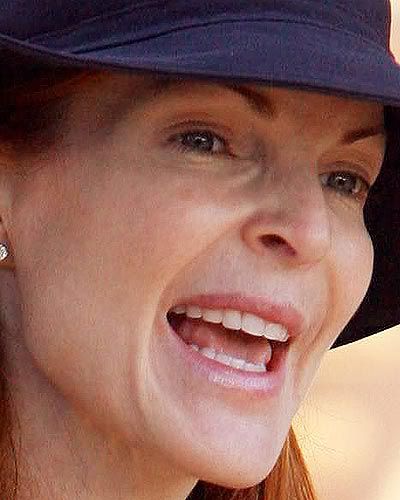 Marcia Cross
This desperate house wife looks just about the same with or without make up on. In her case, going au naturel isn't a crime. (credit: Most Wanted Pictures)



Leann Rimes
Leann looks just smitten here, as she's seen leaving a medical building with her hubby. We think Leann is one of few that can pull of this look and still look fabulous while doing so. (credit: Most Wanted Pictures)



Kate Hudson
Kate is seen here at LAX en route to London, and looking a bit stressed. Maybe she should get some sleep on that flight so at least she can look more refreshed despite her lack of makeup. (credit: Most Wanted Pictures)




Madonna
Madonna is looking a little worn out and her age is starting show, with lack of make up. Maybe it's just her fast paced world tour taking a bigger toll on her than expected? (credit: Devaney/WireImage)



Saved the scariest for last!! And yep, they were right: I do feel better, and I enjoyed a gloat or two, as I hope readers/fellow ONTDers have. A Kardashian being called a natural beauty?!? Um...no. But damn you, JAlba. DAMN YOU.


[ cosmetics-free source ]